BALLOON DELIVERY SINGAPORE
Due to worldwide shortage of helium, our pricing has increased but not updated on the website as it varies week to week. Contact us for more details.
Wedding Decoration Singapore
CURRENT BALLOON PROMOTIONS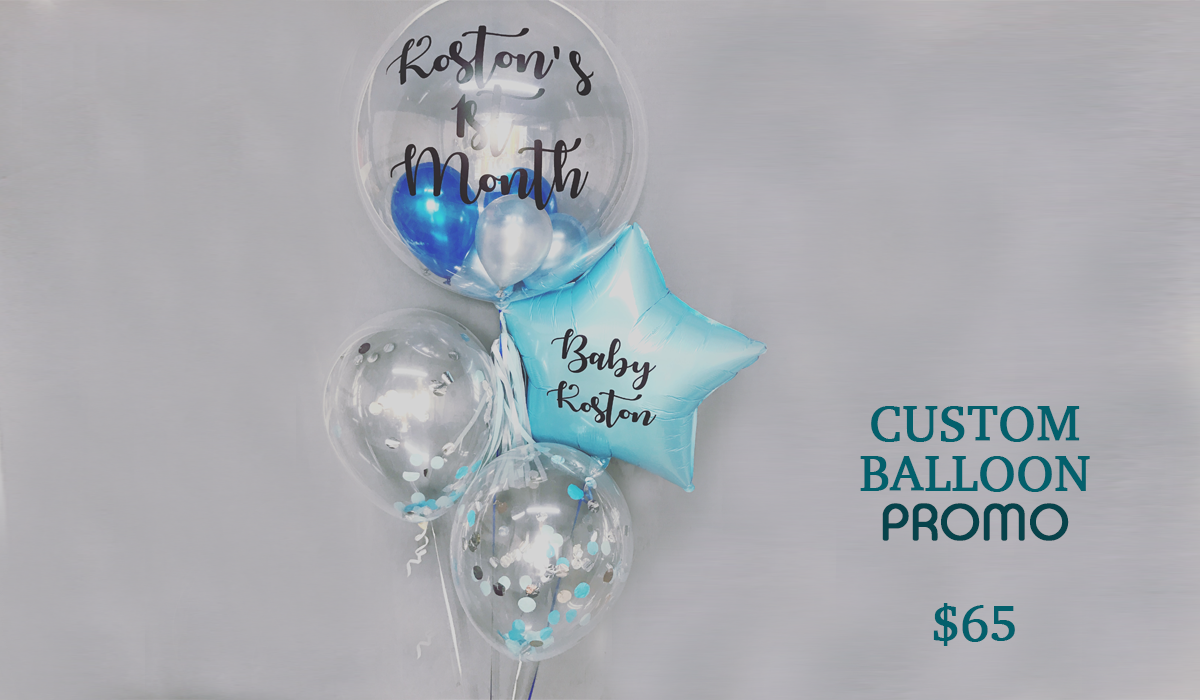 Hotel Room Surprise Package
Custom Bubble Balloon Promo 2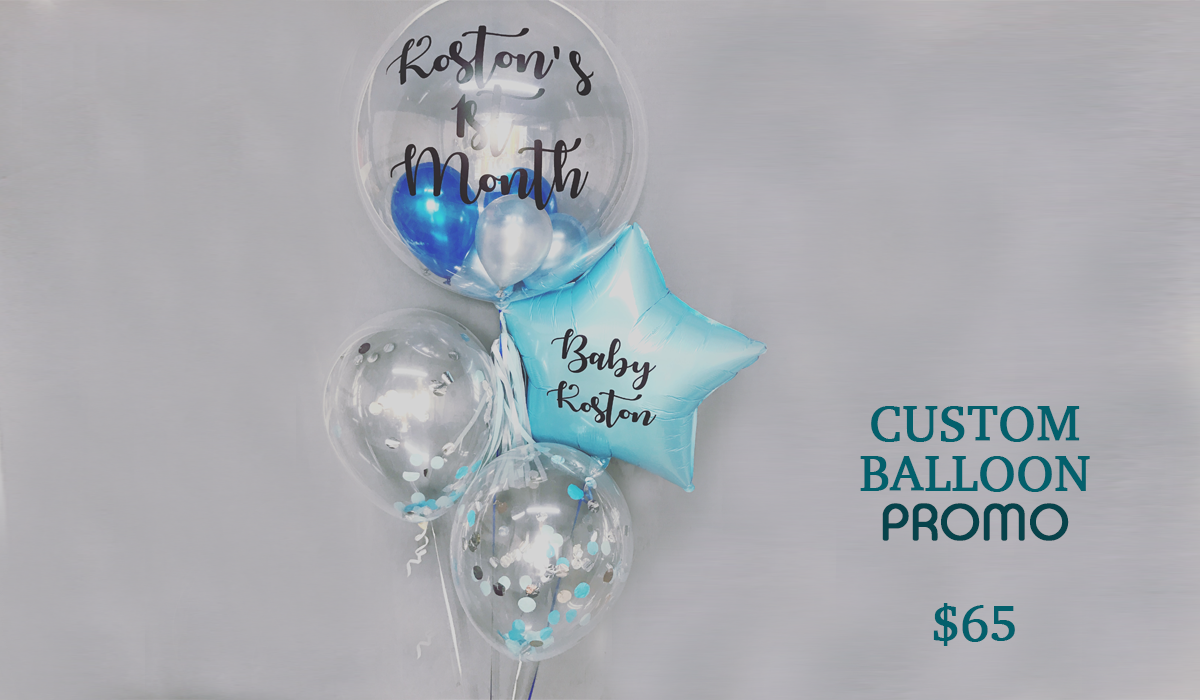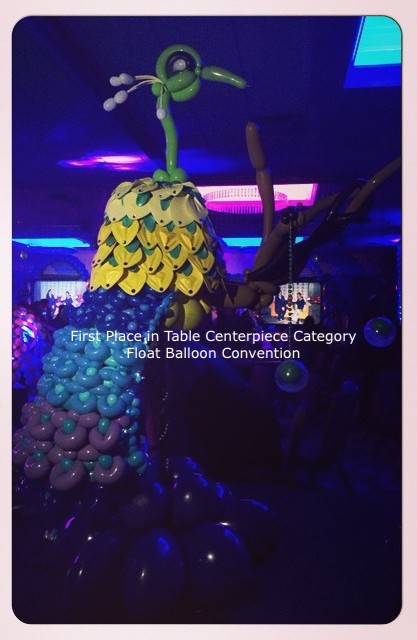 Balloon Blasters has been in business since 2006. We are open everyday since.
Our company specialised in every aspect of balloons. Adding on, we also offer other party and event services.
You'll think that balloons are just for parties, but there's many other occasions we can use balloons for. In addition, we especially love it when we can watch the growth of a child. From planning their personal parties to the birth of their kids. More importantly, this personal touch is what sets us apart.
Above all, our goal is to offer more than just a party. That means developing a cutting edge with fresh ideas everyday. Again, we travel overseas for balloon conventions to better ourselves and educate the right practices in our industry.
We strongly believe in sustainability and use only biodegraded latex balloons. 
At Balloon Blasters, you'll be able to get just about anything relating to parties and events. Not only do we deliver balloons, but we specialise in Kids Events as well. Our events are well thought and the planning includes conceptualisation to execution. Family Day and Kids at Work events are our forte. 
Adding on, we deliver 24/7! This allows us to reach out to our clients, especially when we are constantly moving in a fast pace. 
To conclude, many people view balloons as a party add on, but Balloon Blasters is here to fashion balloons into a form of art and create a statement. There's endless possibilities to what we can do with balloons.